A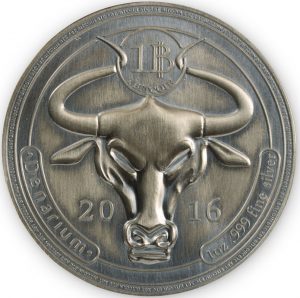 recent addition to the Denarium stable have been coins specifically directed towards the collectors market.
One recent example is the Denarium 1 BTC Silver Patinated.
Sold as UNFUNDED
We only source a few Limited Edition Coins at a time to bring you the opportunities normally missed by the high street bitcoin user and buyer.